02
Method
We approach each project with an open mind. Every design is unique and every building is a collaboration – which we see as the act of working together to produce something greater than its parts.
We enjoy clarity and quality. Our approach is to always remain communicative and responsive and all work is overseen by senior qualified engineers to ensure quality of design and execution.
We place great importance on how our ideas and projects are conveyed. We utilise a wide range of presentation skills, from hand drawn sketches, where a looser concept is required, to advanced 3D modelling, where exacting tolerances are vital.
Over time we've developed a process - but not a template - for our projects. It serves as a guide to what you can expect when working with Pocket.
Proposal
Within a week
Clear fee proposals with detailed scope of service
Open to negotiation not red light/green
Stick to our prices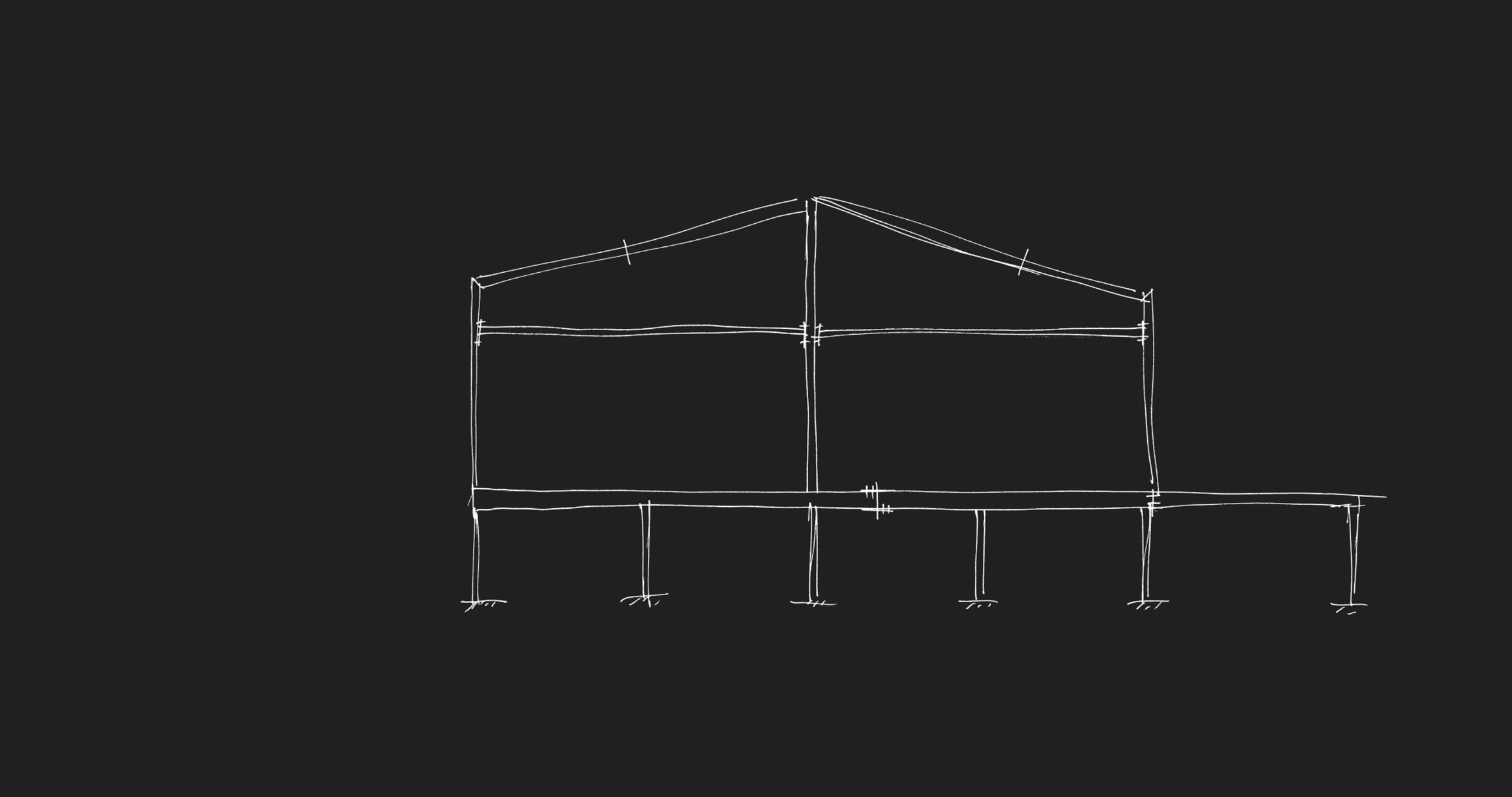 Concept Design
Briefing meeting
Quality Sketches
Senior Engineer involvement
Delivered early in the process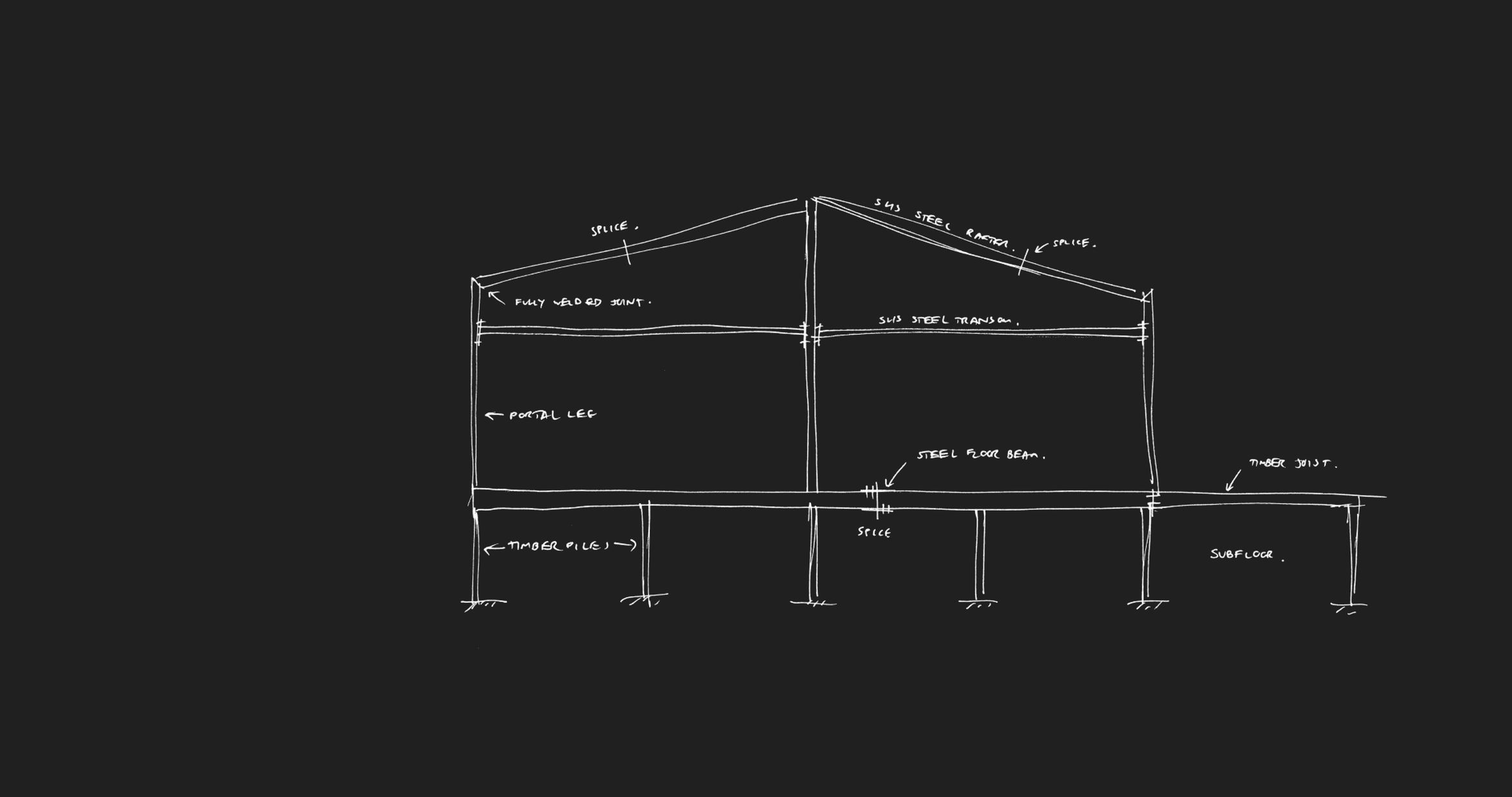 Developed Design
3D Revit modelling and IFC delivery
Developed design drawings for coordination
Collaboration with other design team members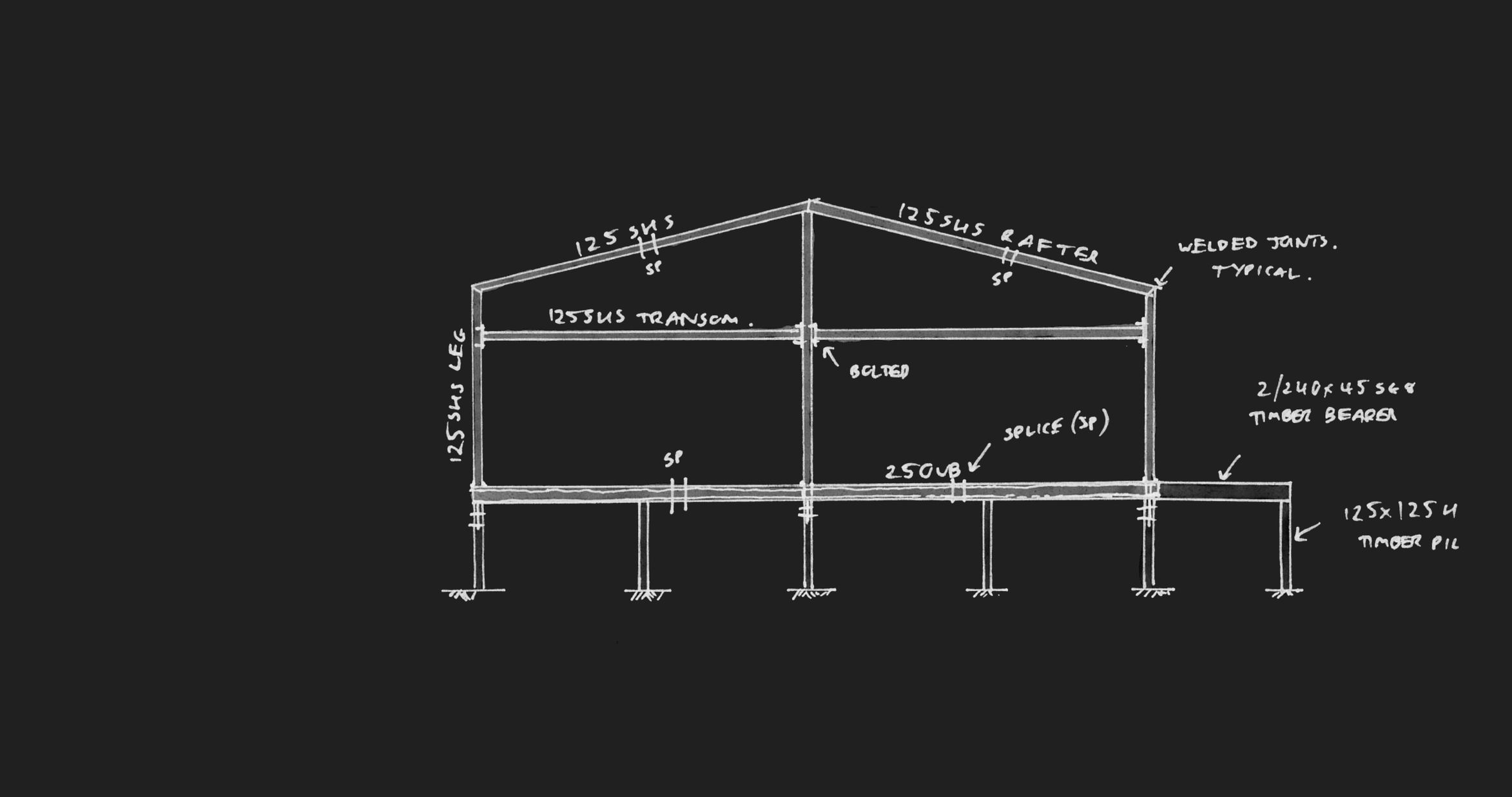 Detailed Design
Quality documentation
Actively thinking about constructibility
Adaptable/flexible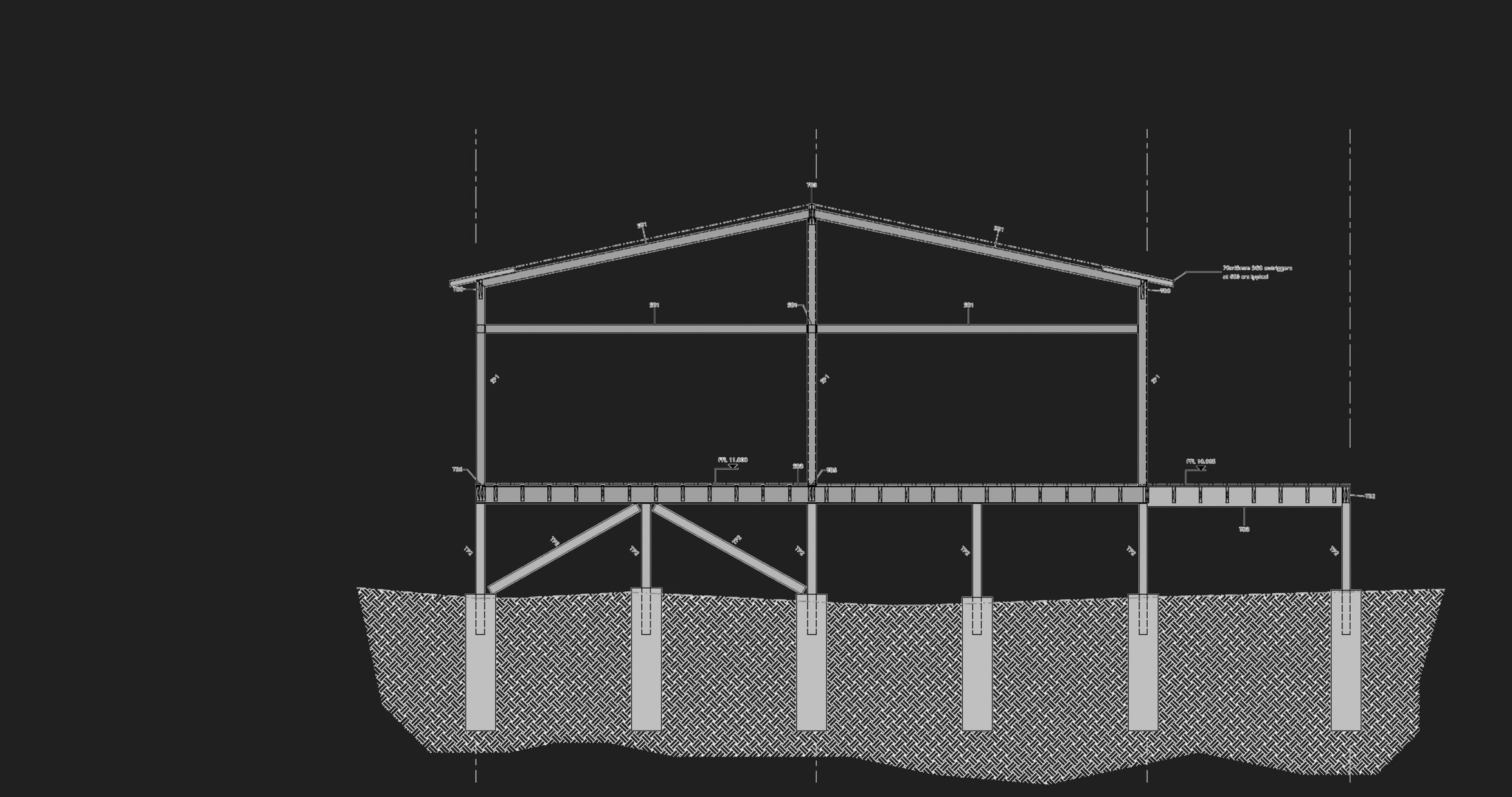 Construction
Take the learnings
Keep stakeholders in the loop
Meet with the builder
Quality sketches
Willingness to help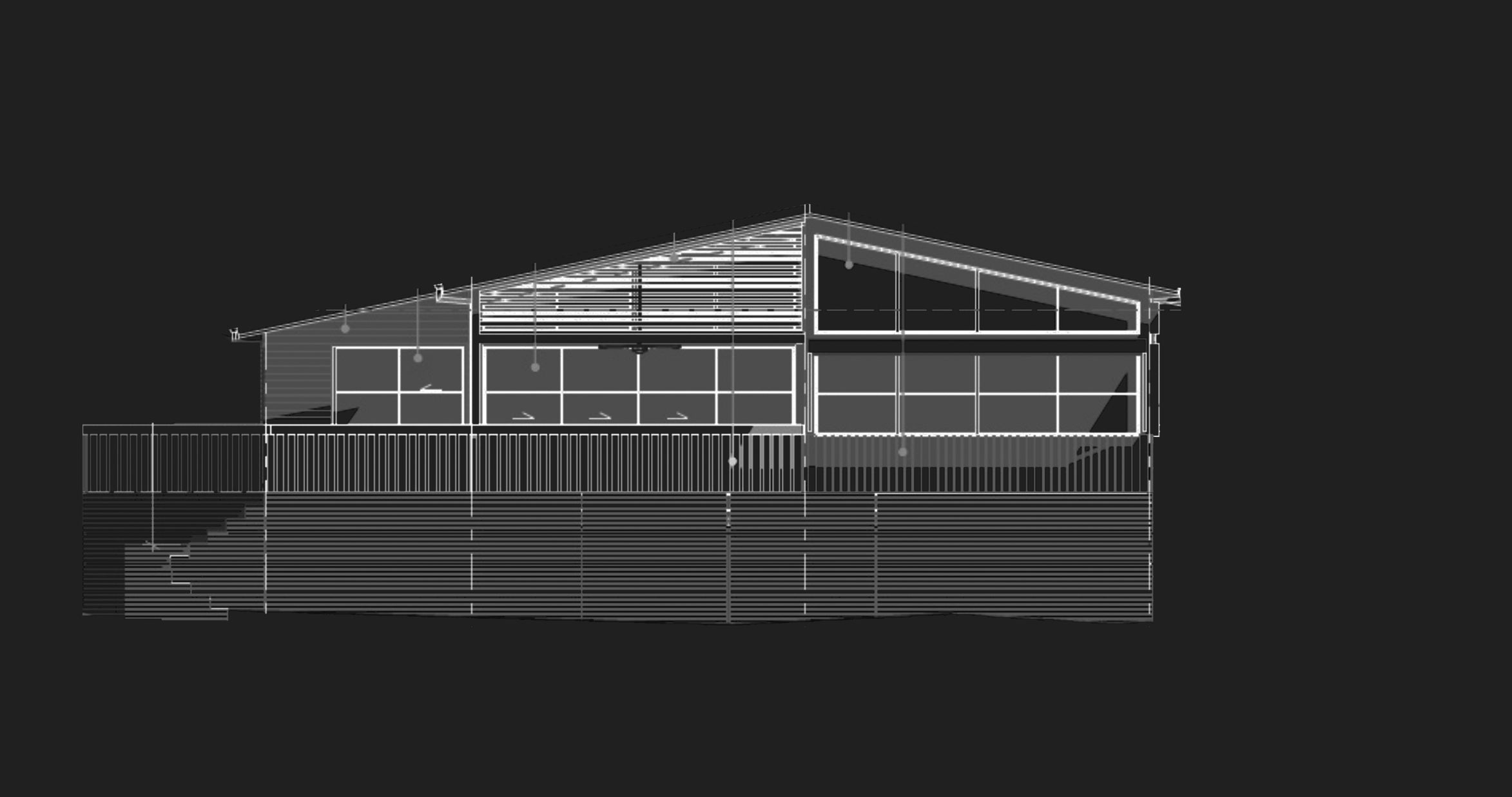 Follow-up
We invite feedback
Phone call/ Meeting up