03
Drawings
At Pocket we enjoy the traditional and time-honoured art of rendering engineering ideas with pen and paper. From a simple fastener, to complex junctions and complete structural sections, the ability to convey concepts visually through drawing is one of the most important and satisfying communication tools we have.
Why engineers should sketch.
Drawing is thinking made visible
The hand can take the mind for a walk
Drawing leads to conversation and collaboration
A pencil is cheap and always to hand
Draw a circle or describe a circle - you choose?
A sketch has undeniable charm
Computers can't draw
1:5
Steel PFC Strengthening Sketch
Aug 2019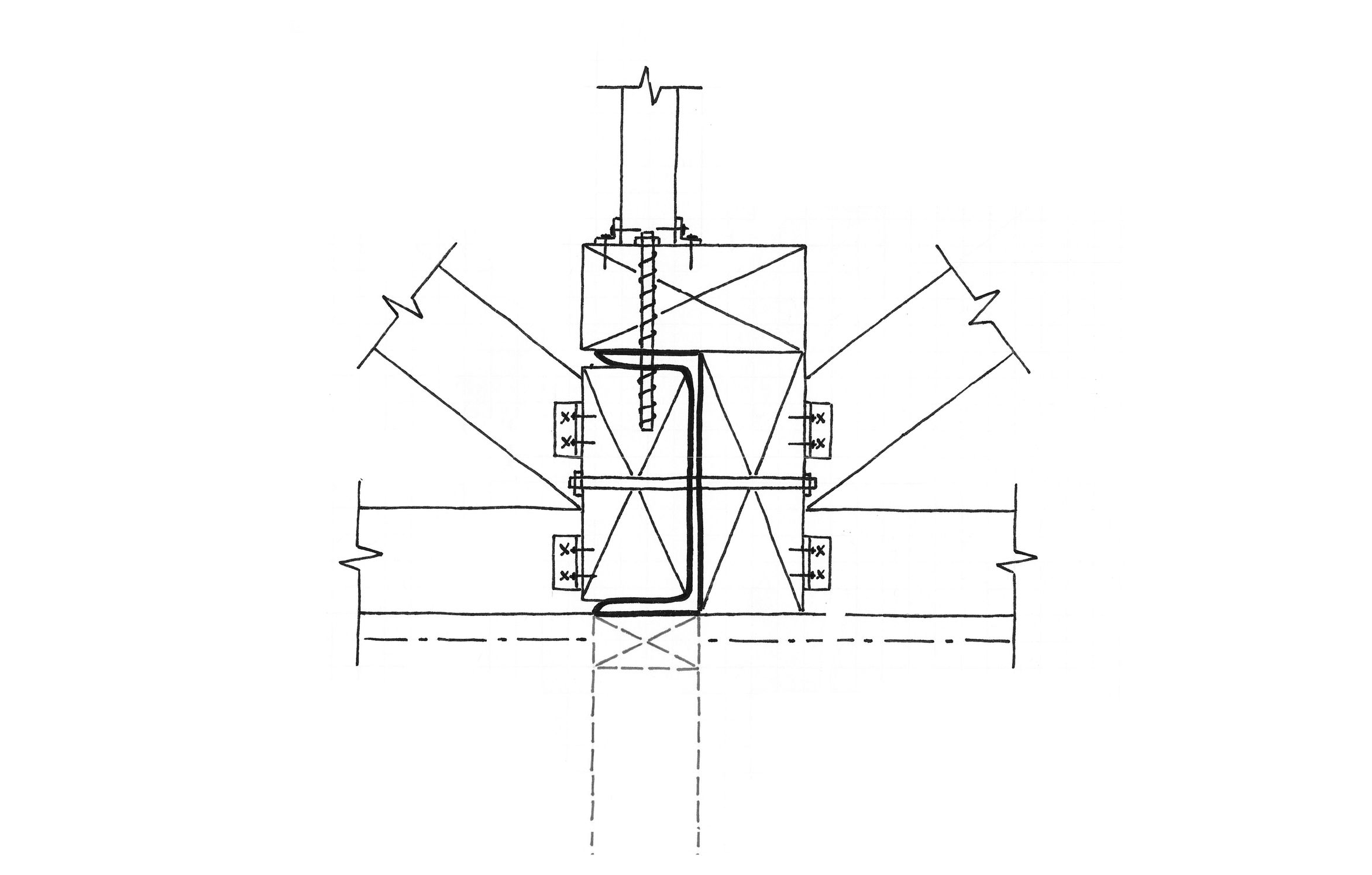 Revit 3D Render
April 2018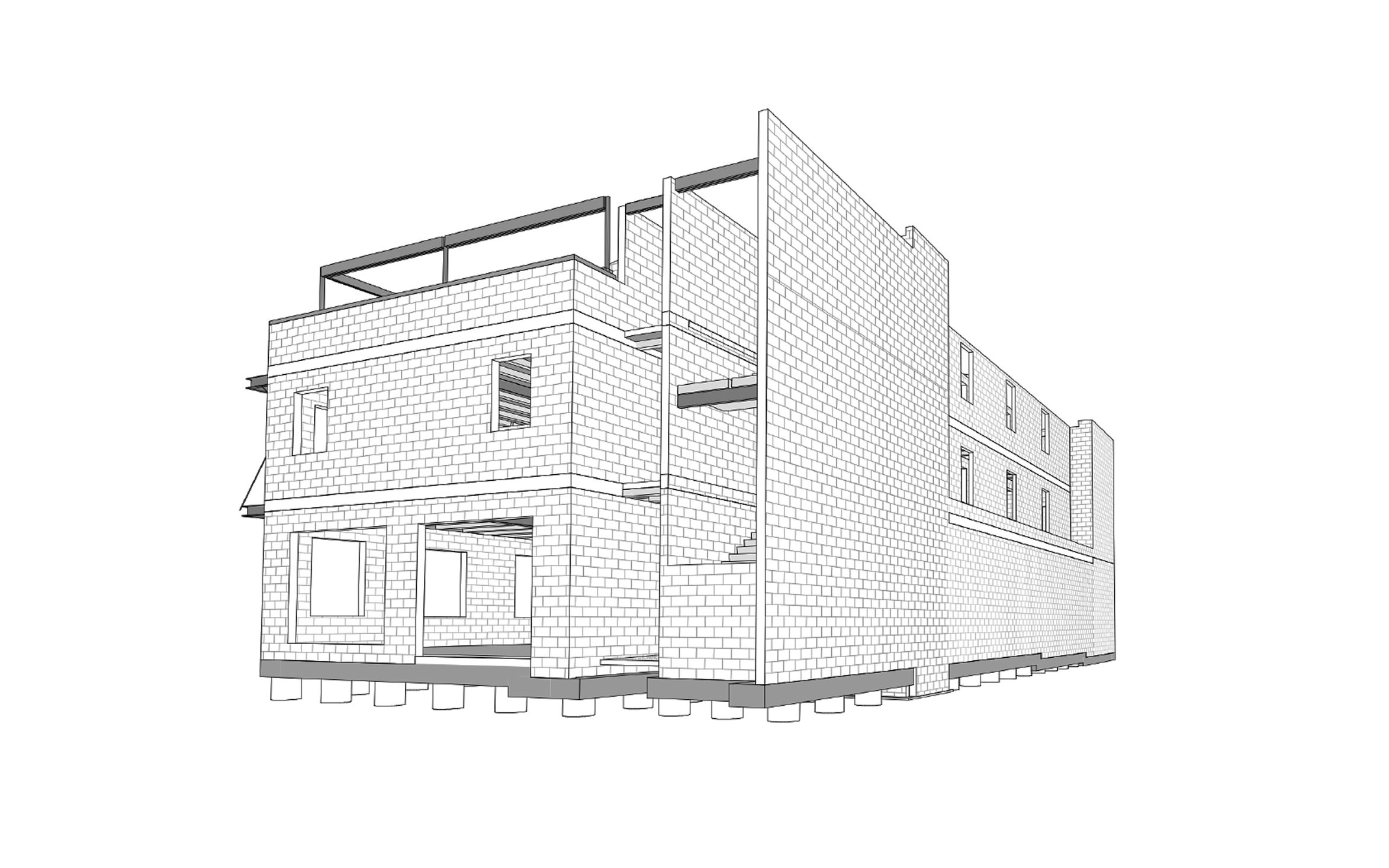 1:100
Waffle Slab Foundation
February 2019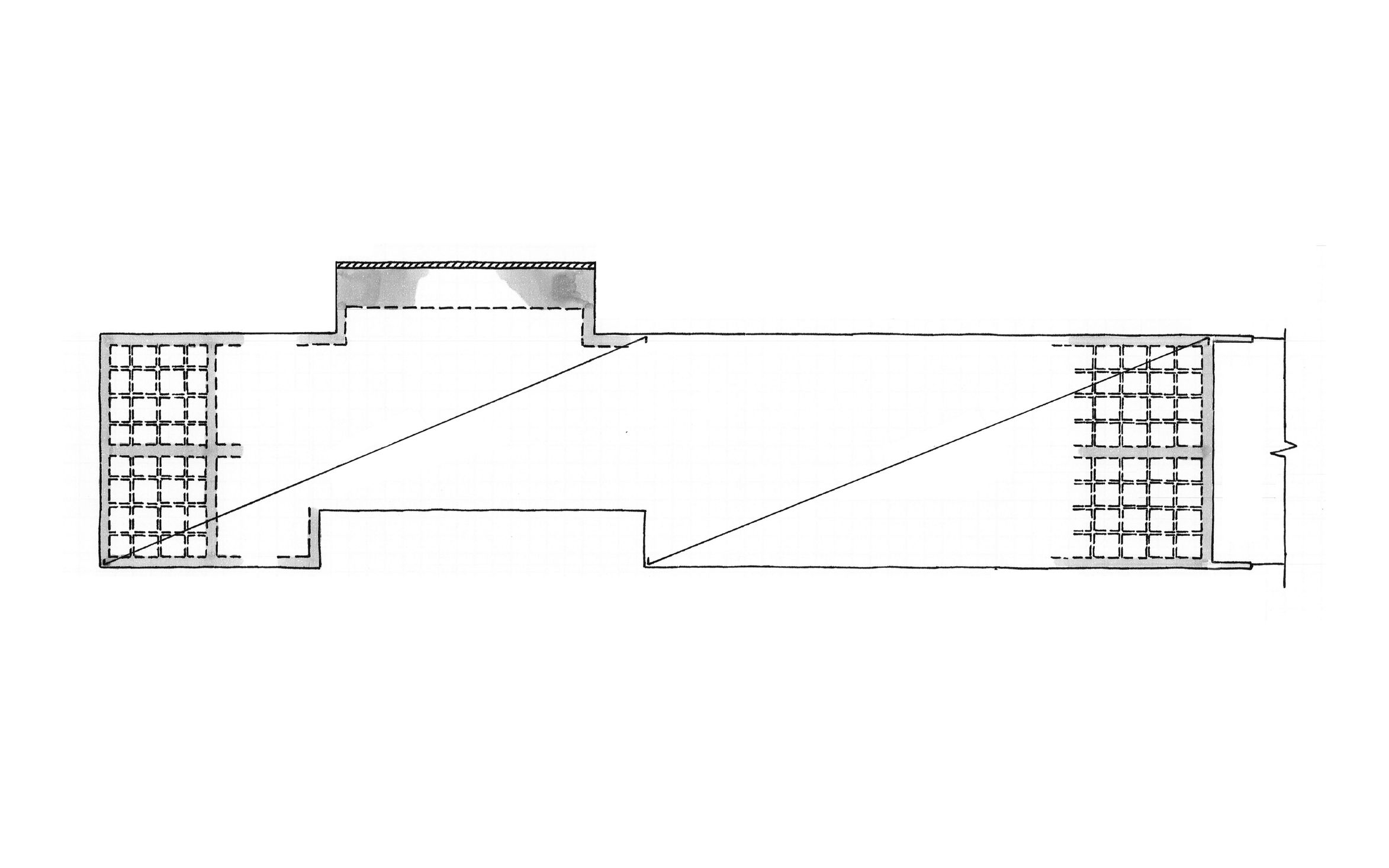 Computer Analysis Model
March 2018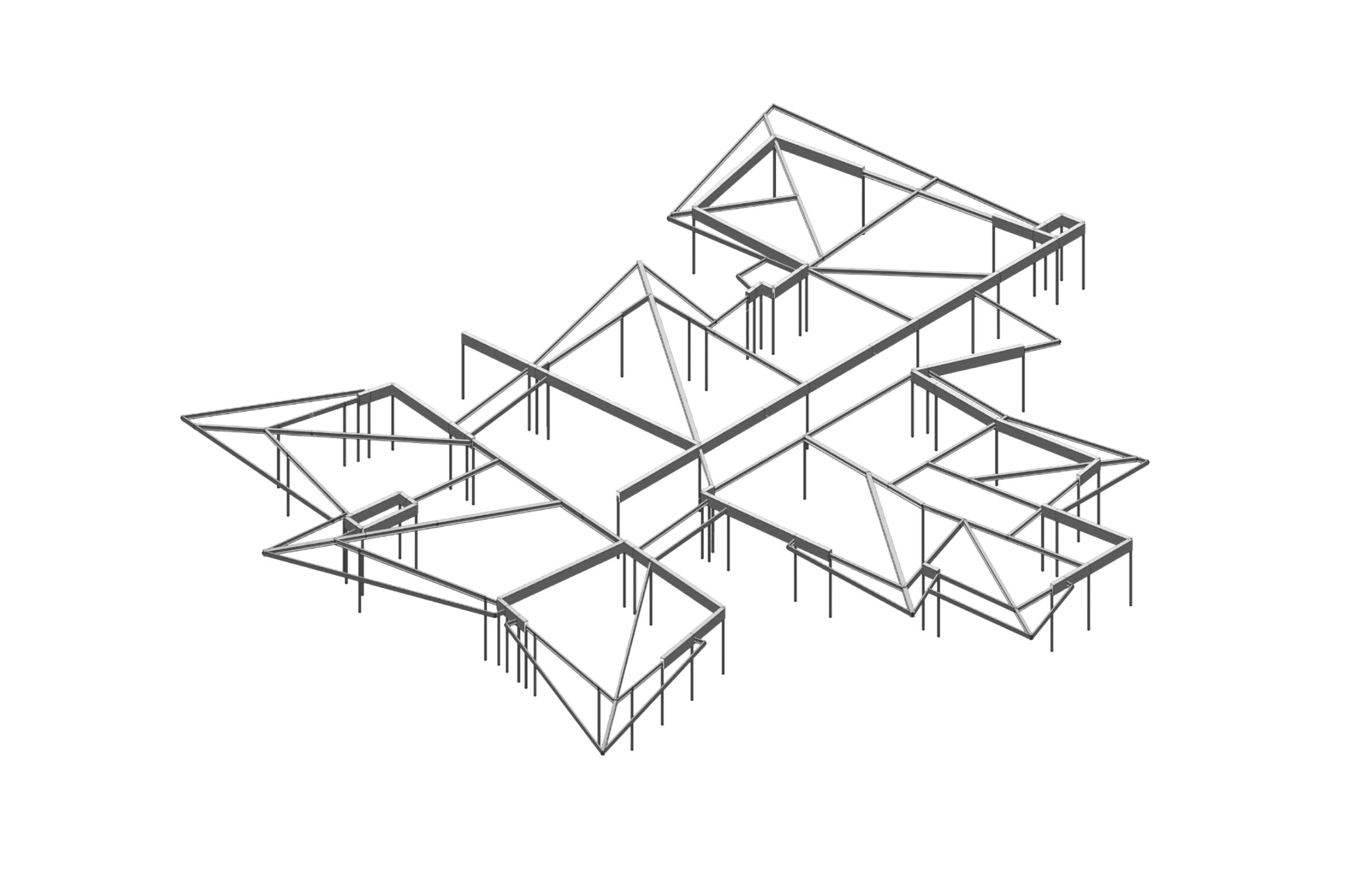 1:10
Foundation Detail Sketch
March 2019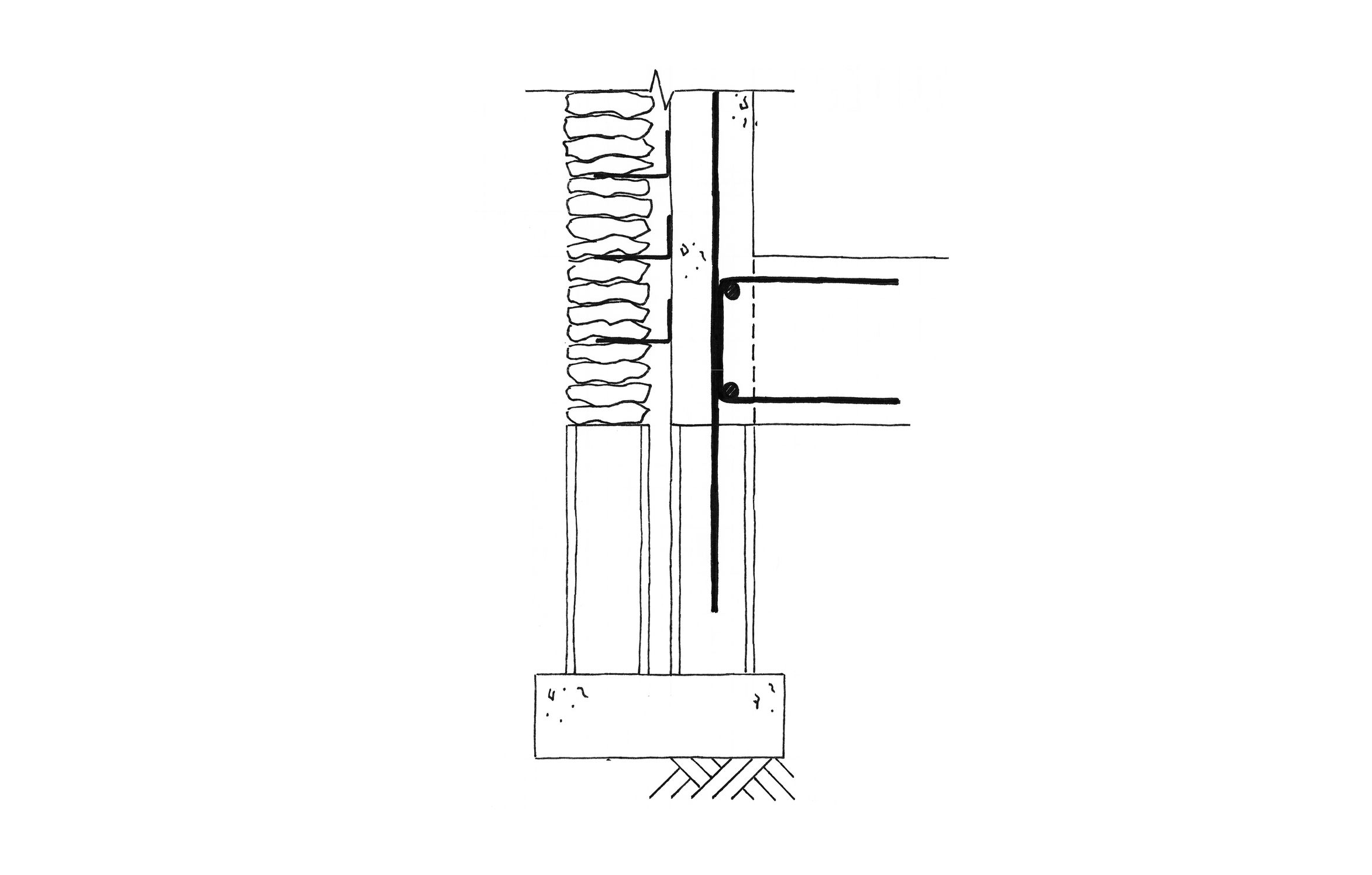 Precast Stair 3D View
October 2019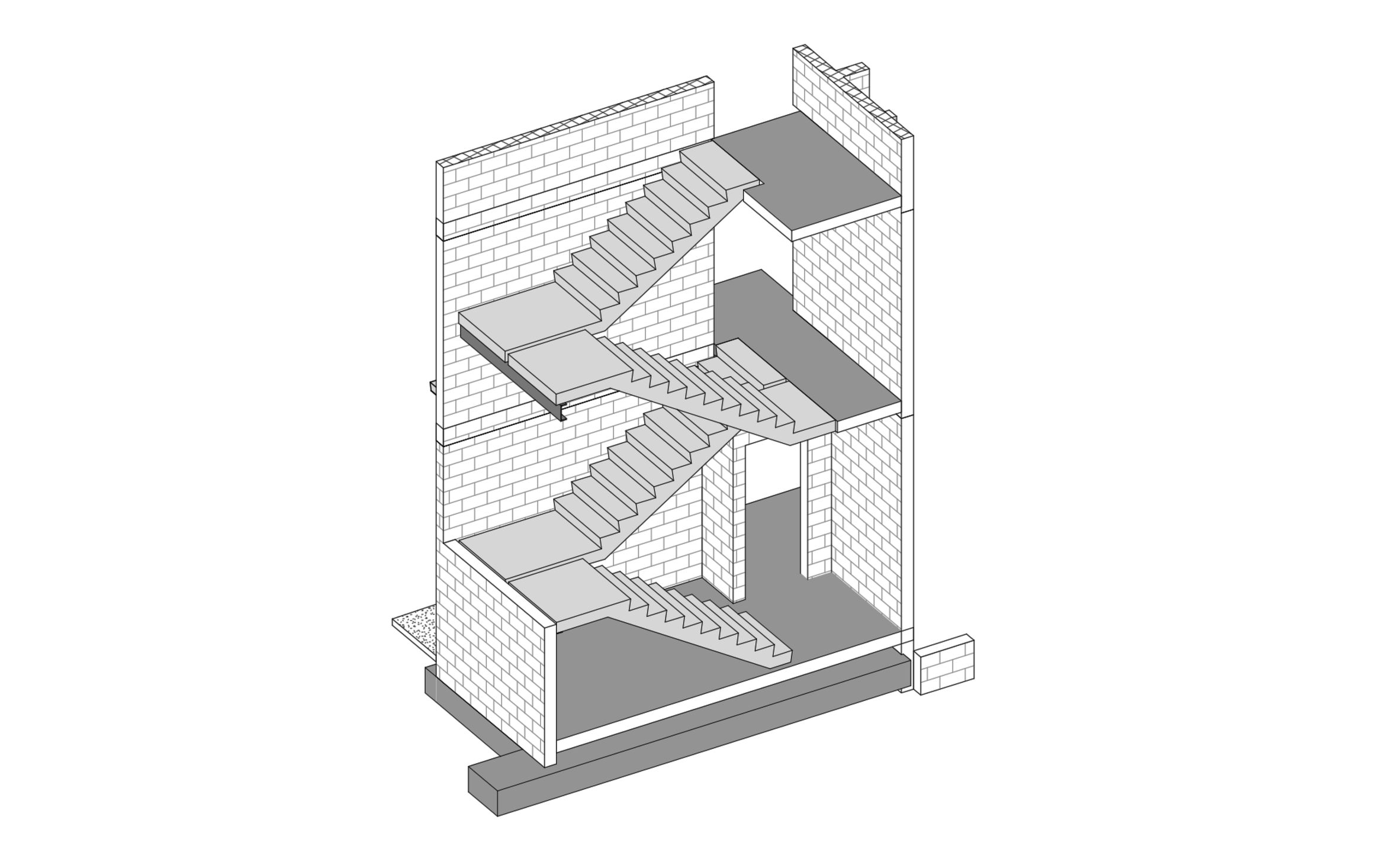 1:10
Floor Step Sketch
September 2019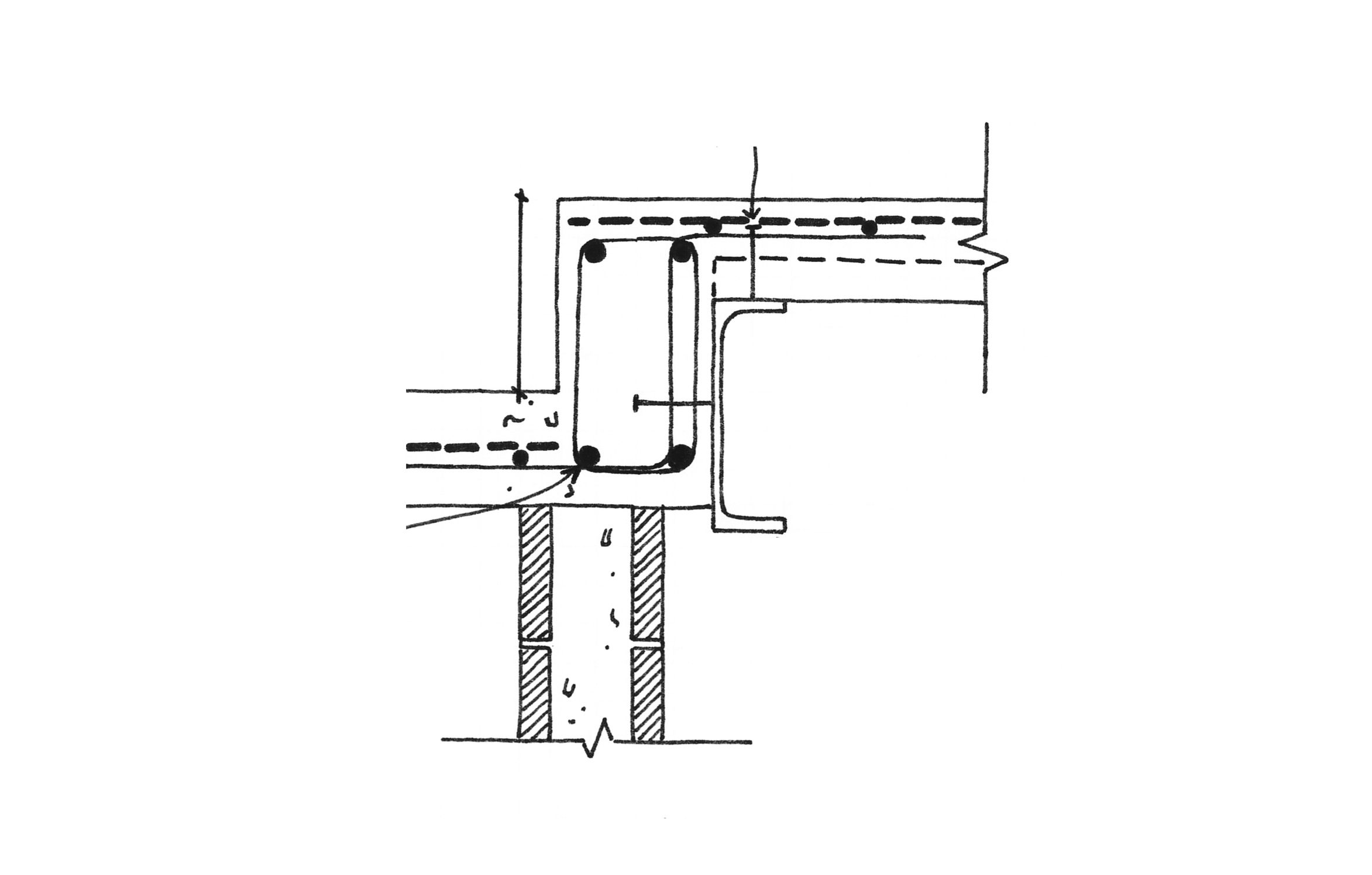 1:25
Block Retaining Wall Sketch
August 2018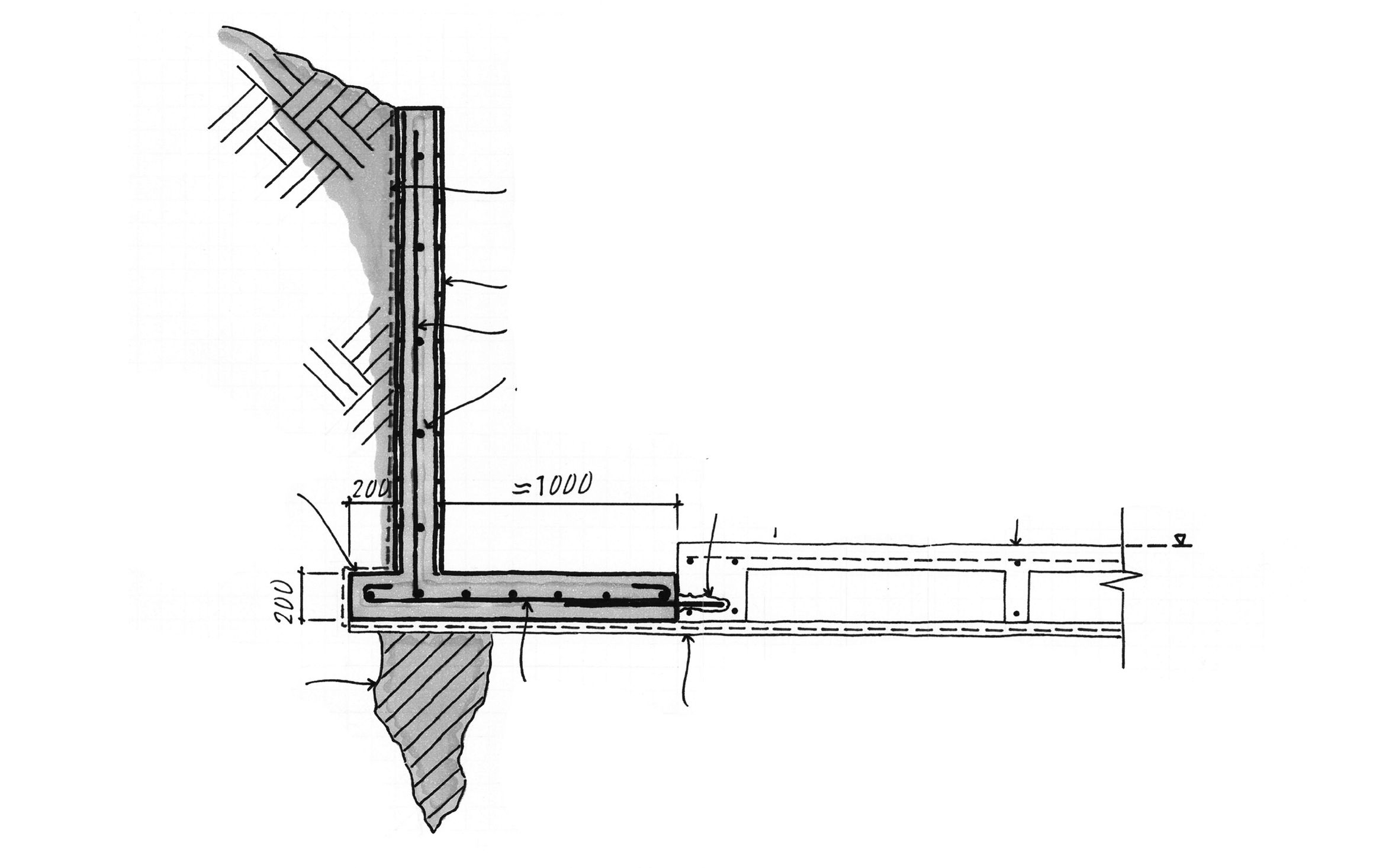 1:100
Roof Structure Concept Sketch
February 2019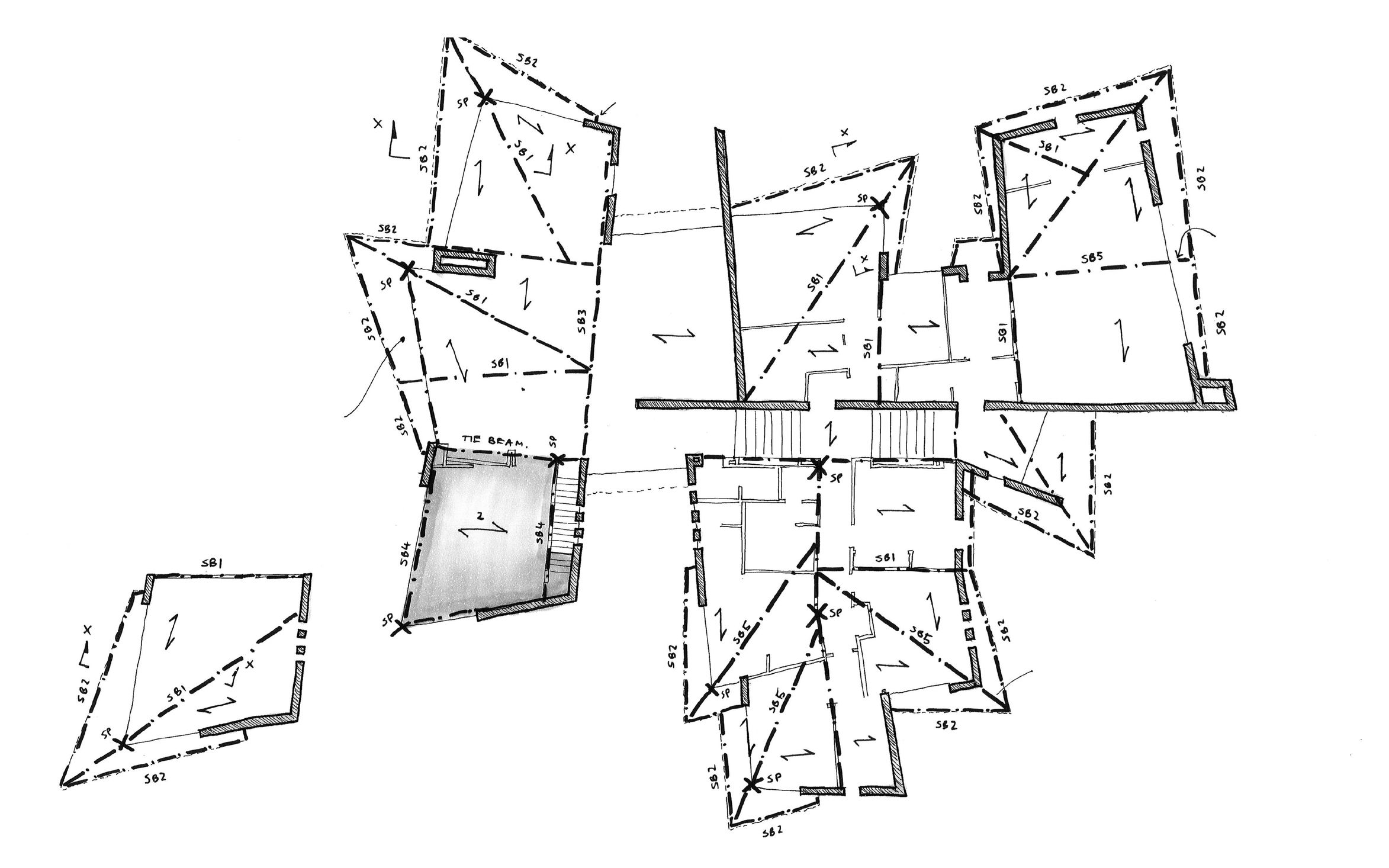 1:20
Lift Pit Detail
July 2018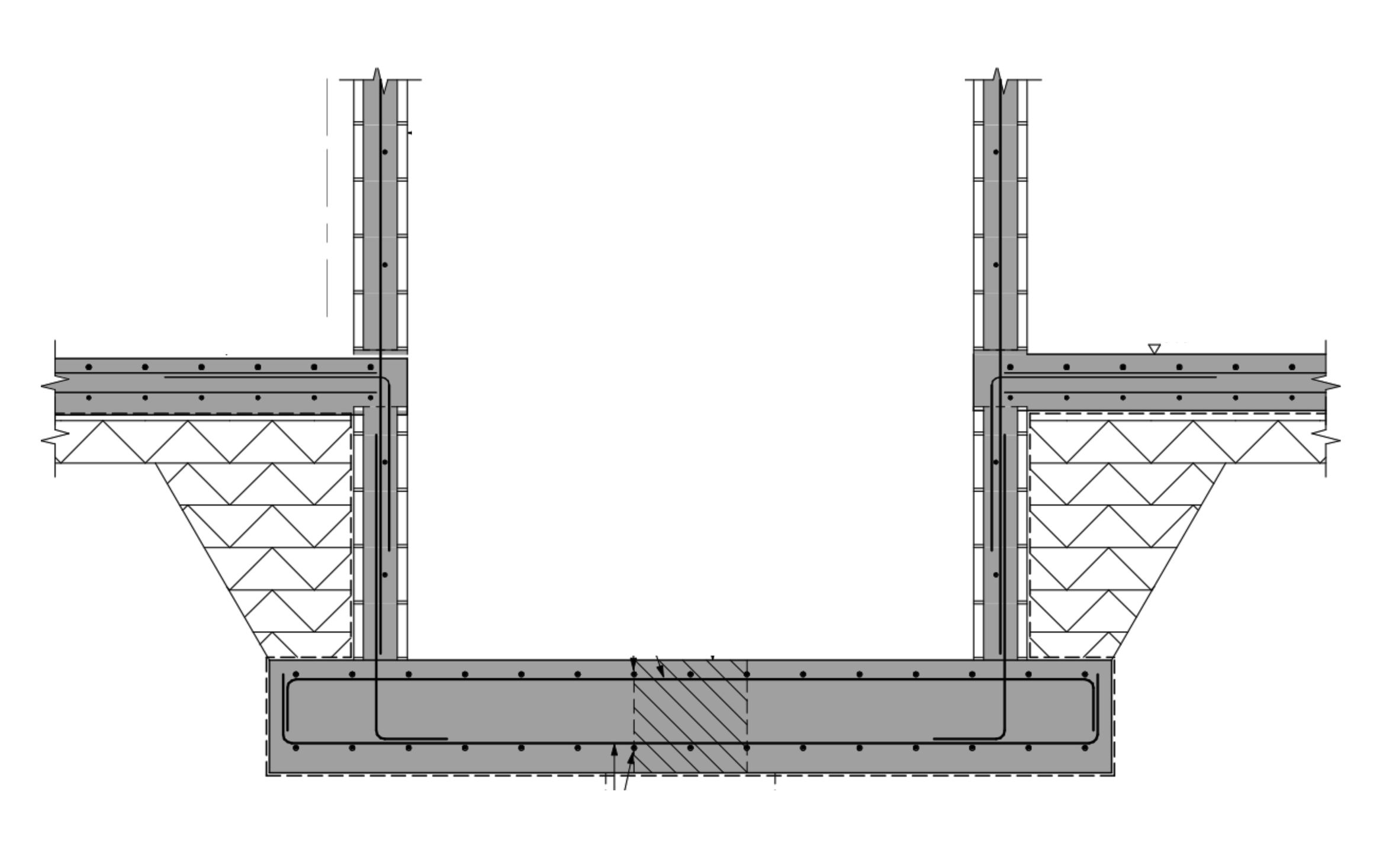 3D Render Transparent
June 2019